2022
PolyHack will take a break this year
Join us at Polypitch!
Official after-movie PolyHACK 2021
Student Project House ETH | PolyHACK 2021 | Live-stream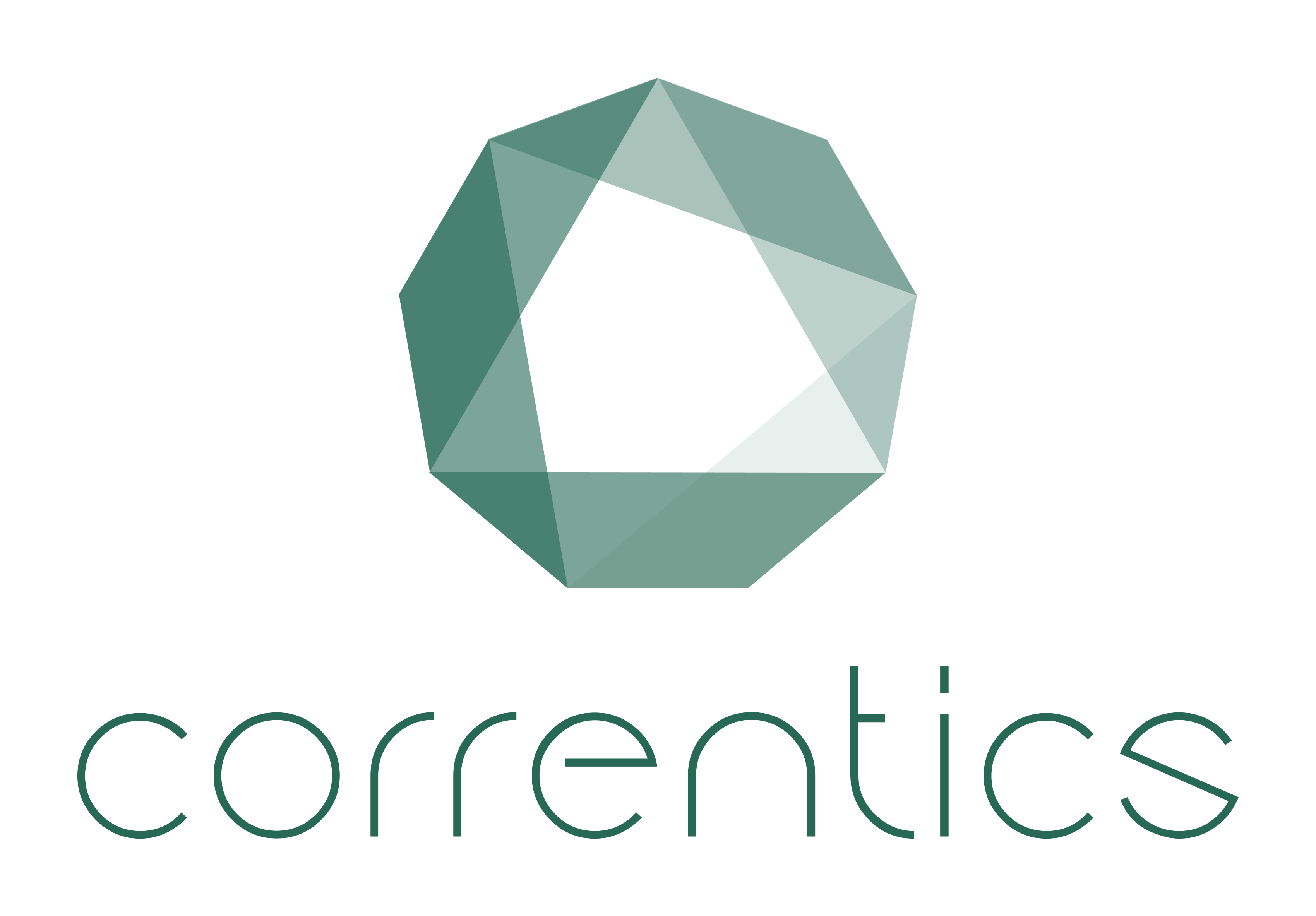 27th September
 Challenges announced | 12:00
4th October
Team-matching begins | 12:00
25th October
Team-matching ends | 24:00
31st October
Hacking time stops |              12:00
   Teams pitch their solutions | 13:00 – 15:00
 Jury evaluation | 15:00 – 16:00
          Award-ceremony |              16:00
13th September
12:00 | Registration opens
18th October
24:00 | Registration closes
30th October
09:30 – 10:00  |  Welcome
10:00 – 10:30  |  Opening Speech 1 – ETH Professor
10:30 – 11:00  |  Opening Speech 2 – ETH Professor
11:00 – 11:30  |  Keynote  Challenge 1 
11:30 – 12:00  |  Keynote Challenge 2
12:00               | Hacking time starts
Challenges to choose from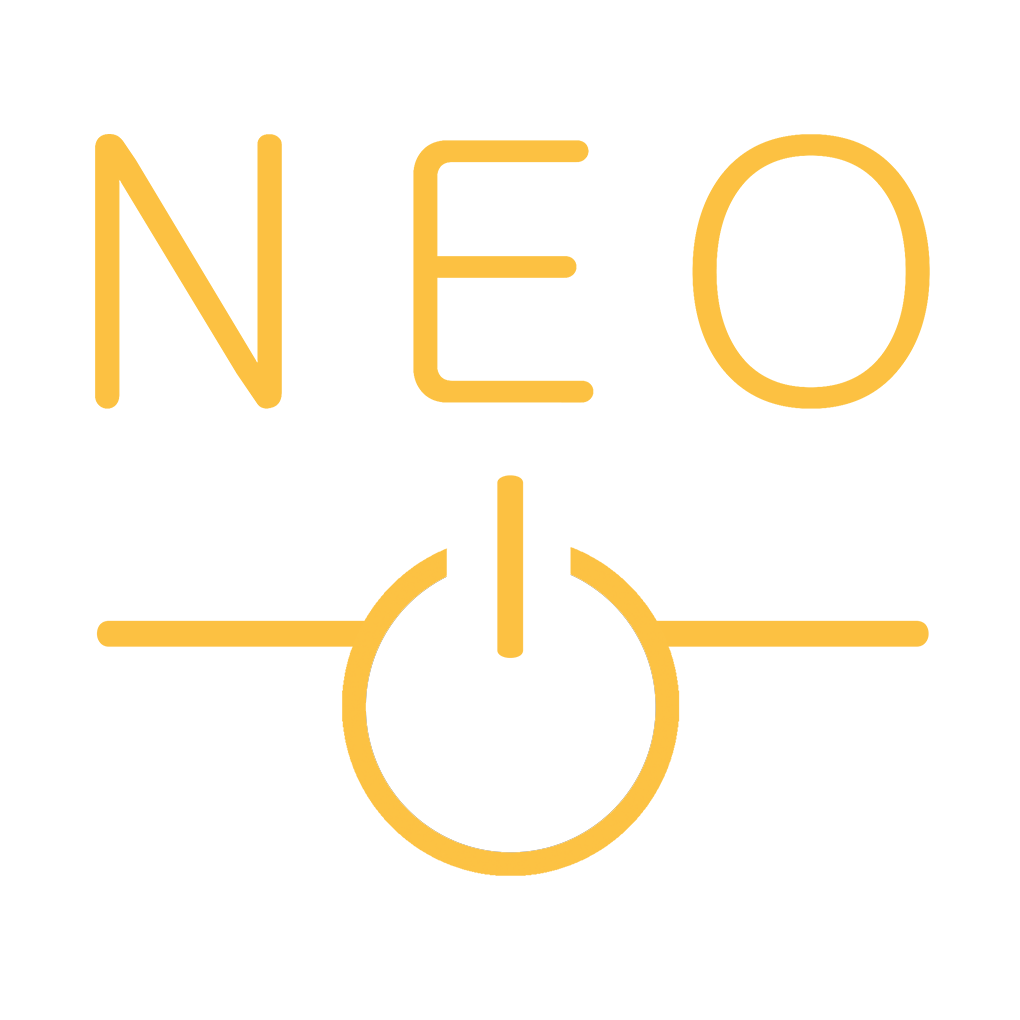 Check out the after-movie from PolyHACK 2020!
Last years event was a success!
We had a blast in last year's event and we cannot wait to do our first hybrid hackathon in 2021! Check out the after movie from 2020 to see how we rocked all 3 challenges proposed by SBB, ASUS and ELCA. 
New venue! (Student Project House)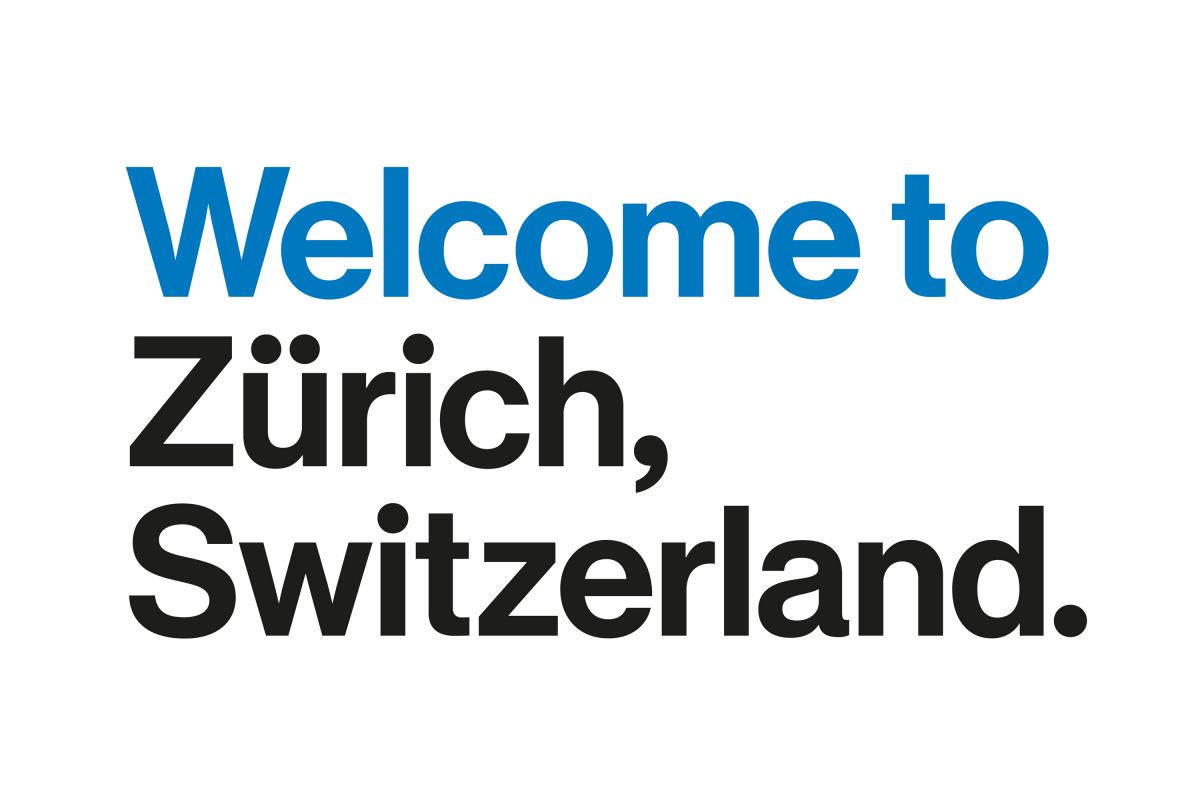 Frequently Asked Questions
How can I register?
You can register on our website www.polyhack.ch with your ETH email address. If you are a recent graduate or don't have an ETH address, send an email to the PolyHACK project manager at miguel.castellano@telejob.ch. The registration opens on the 13th of September and closes on the 25th of October at midnight.
How much does it cost?
Nothing. PolyHACK is completely free. All you need is to do is register.
Who can register?
All Bachelor, Master, and Ph.D. students from ETH, as well as PostDocs can register, except for active Telejob members.
What do I need to participate in the event?
You just need to have a laptop and a reliable internet connection (Some extra hours of sleep on the day before and a good supply of coffee will probably help out too). If you register for the on-site modality, you don't have to worry about the internet, of course. 
None of my friends want to join. Can I participate without a team?
Sure, you don't need to come with a team. There will be enough time to build a team during the team-matching phase. If you still can't find one, we will help you out.
What is the team size?
There will be exactly 4 participants in every team.
Where and when will the event take place?
The event will take place both physically at the SPH and virtually, through a dedicated Slack workspace. The team-matching process will run from the 4th of October to the 25th, but the hackathon won't start until Saturday, 30th of October. The hacking time will begin at 12:00  and will end on the next day (Sunday, 31th of October) at the same time (24 hours). However, the event itself will start earlier on Saturday with a round of introductory keynote sessions (09:30).
My background is not related to CLIMATE SCIENCE. Can I still participate?
Of course you can! No prior knowledge is needed to solve the challenges. At most, you will need some python/programming skills, creativity, and motivation to work in a team.
How do I know if my registration was successful?
You will receive an automatic confirmation e-mail, which will invite you to login to our website. Once there, you will be able to register for the challenge of your choice. But don't worry, everything will be explained to you later. 
Do I have to stay awake all night?
This is up to you. If you're competing on the virtual modality, you can always turn to your bed for a nap. In the case of the on-site modality, we'll try to prepare "nap spaces" for the ones in need. Just make sure you sleep well the night before and have your coffee at hand (but don't abuse it either).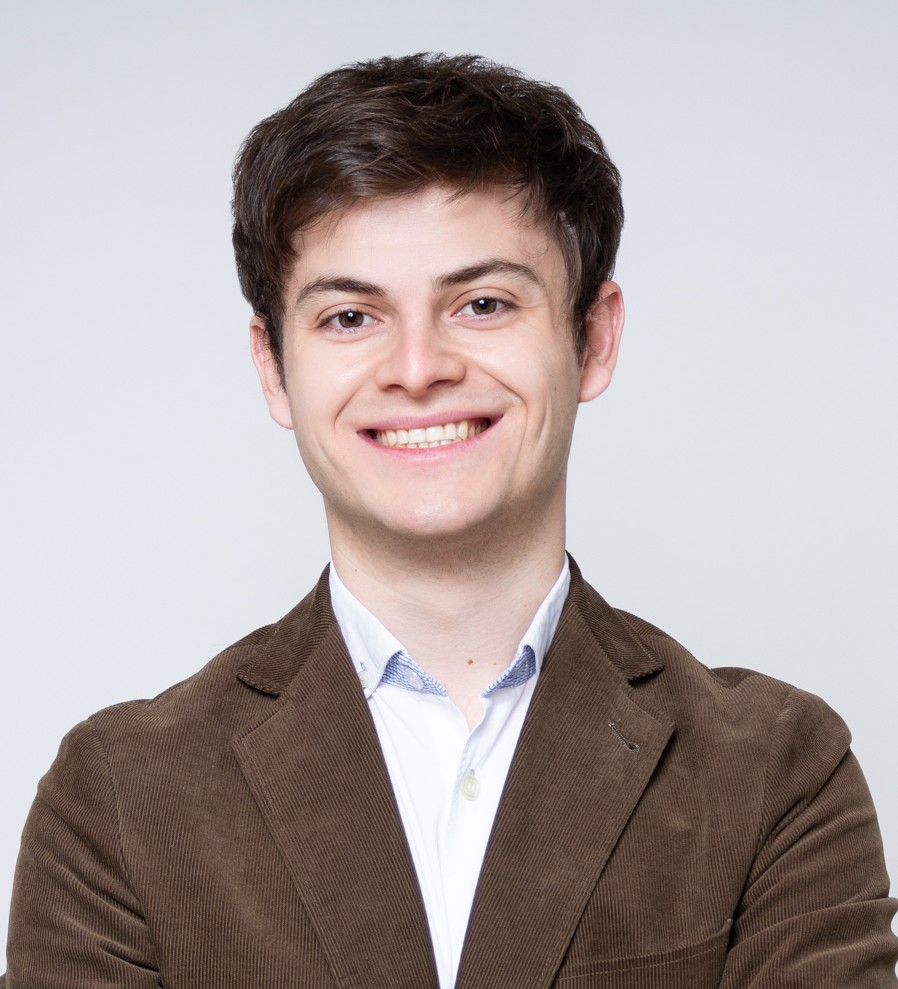 Miguel Castellano Merino
Telejob Project Manager
PhD Candidate at ETHZ