The PolyHACK 2020 is over! Stay tuned for next event = )
Be part of this great event!
PolyHACK is an annual hackathon hosted at ETH Zurich originated in 2017. During PolyHACK, teams of ETH students get keynotes and 24 hours to program a solution to a particular challenge designed by our industry professionals.
PolyHACK 2020 will take place virtually and start from 31 October. The theme of this year is "Smart City", a topic which connects to the Internet of Things (IoT), logistics and urban life. Together with our sponsors: ASUS Robotics & AI Center, Accenture, SBB, and ELCA, we cordially invite you to join PolyHACK 2020, enjoy our keynotes, and hack through the challenges for pursuing a better "Smart City"!
PolyHACK is open for all ETH members, including bachelor, master, PhD students and research fellows.
7 November
Introduction  |  10:00 – 10:15
Keynote Accenture – Melanie Binggeli  |  10:15 – 10:45
Keynote SBB – Anja Riedle   |  10:45 – 11:15
Challenge assign announcement  |  11:15 – 11:30
Challenge introduction  |  11:30 – 12:00
Start of Hacking  |               12:00
31 October
10:00 – 10:15  |  Introduction
10:15 – 10:45  |  Keynote – ETH Prof. Siegwart
10:45 – 11:15  |  Keynote – ASUS Robotics & AI Center
11:15 – 11:45  |  Challenge Briefing
11:45               |  Team Matching Introduction
8 November
12:00  |  End of hacking time
12:00  |  Judging process begins
Winners Announced!
All the winners will be presented on the 14th of November at 10 AM – CET!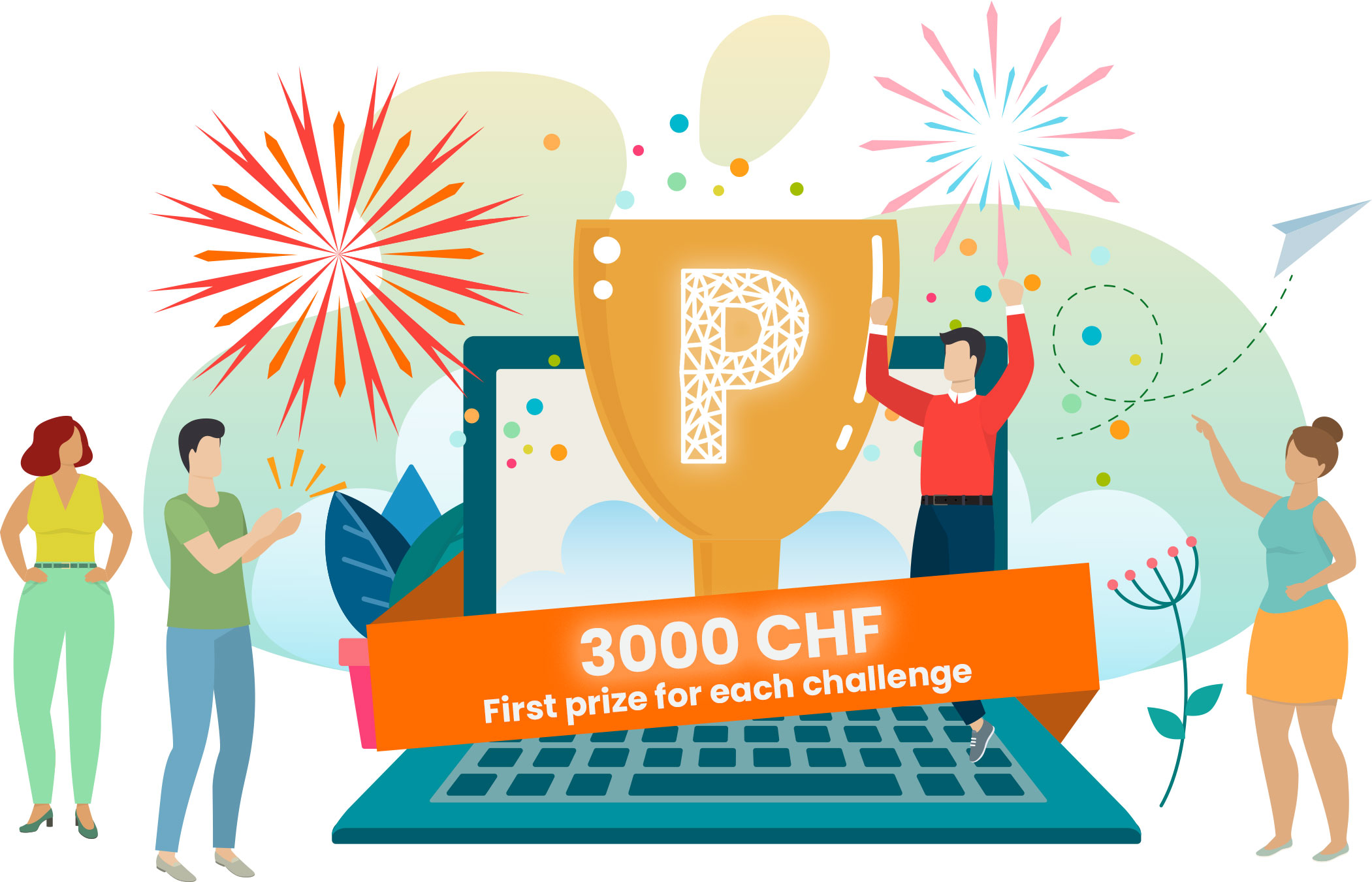 Challenges to choose from

These are our Keynote Speakers!
Register today to participate in the webinars prior to the main event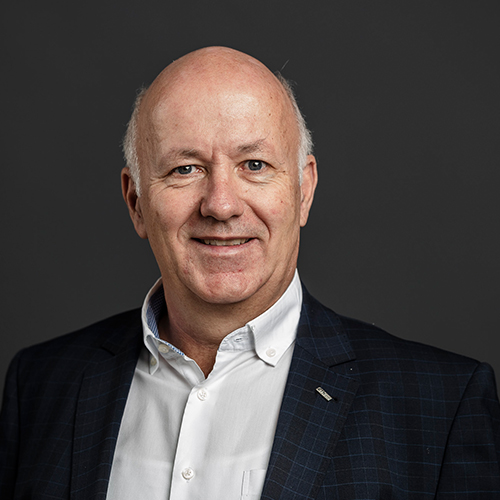 Prof. Dr. Roland Siegwart
Lead of Autonomous Systems Lab in ETH
Mr Siegwart is a professor for autonomous mobile robots at ETH Zurich and founding co-director of the technology transfer center Wyss Zurich. He is among the most cited scientist in robots, co-founder of more than half a dozen spin-off companies, and a strong promoter of innovation and entrepreneurship in Switzerland.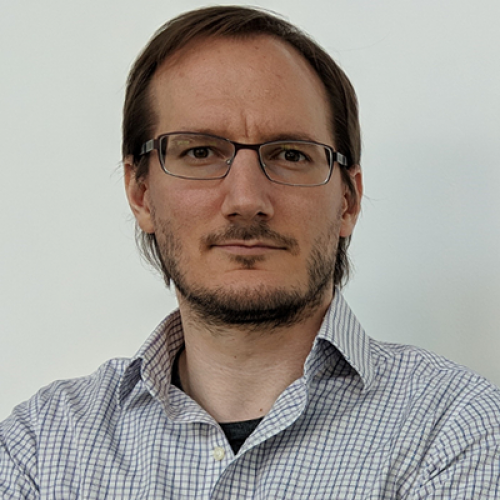 Dr. Roland Angst
Head of ASUS Robotics & AI Center
Roland is the Head of the ASUS Robotics & AI Center in Singapore. He holds a master's and PhD degree in computer science from ETH. Before joining ASUS, he was working as an assistant professor at Stanford University and MPI in Germany.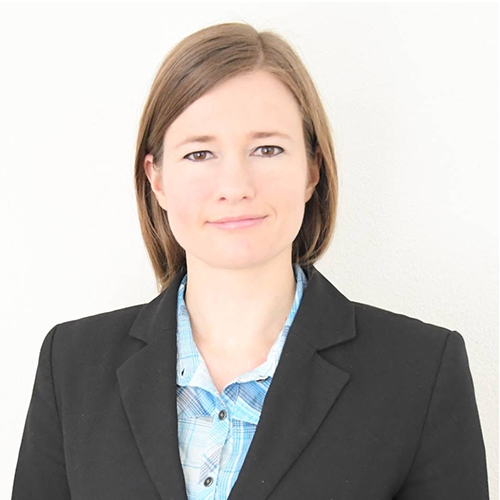 Melanie Binggeli
Technology Consulting at Accenture, ETH Alumni (Agricultural Scientist)
Melanie works for Accenture in the area of technology consulting. She did an apprenticeship as an electronic technician and studied agricultural sciences at ETH. She will be holding a keynote on how the food supply chain may look like in 2030 within a Smart City.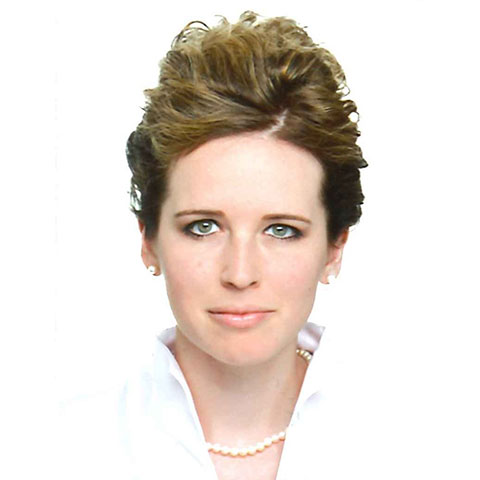 Anja Riedle
Head of Smart City at SBB
Anja Riedle is Head of Smart City at SBB. Together with her team, Anja operates the Smart City Lab Basel, a testing ground for smart city solutions initiated by SBB and the Canton of Basel-Stadt. With more than 30 active pilot projects, the lab successfully connects partners from industry, science, and public authorities.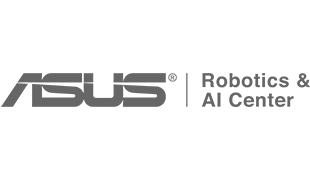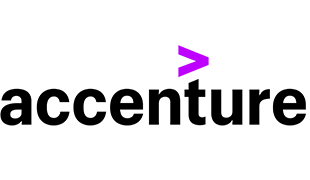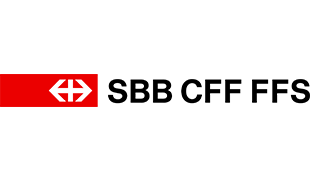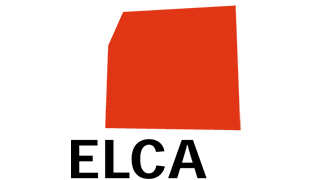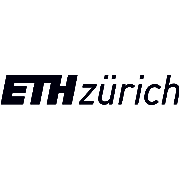 Check out the PolyHACK 2019
Last years event was a success!
We had a blast in last year's event and we cannot wait to do our first online hackathon in 2020! Check out the after movie to see how last year we rocked 3 different challenges.
Frequently Asked Questions
How can I register?
You can register on our website www.polyhack.ch with your ETH email address. If you are a recent graduate or don't have an ETH address, send us an email to polyhack [at] telejob.ch. The registration opens on the 25th of September and closes on the 30th of October at midnight.
How much does it cost?
PolyHACK is completely free. All you need is to register.
Who can register?
ETH Bachelor, Master, and Ph.D. students, as well as PostDocs except for active Telejob members, can register. Students and recent graduates from other universities can also apply, but we will prioritize the applications from the ETH domain.
What do I need to participate in the event?
You just need your laptop and a reliable internet connection (and again, coffee).
None of my friends want to join. Can I participate without a team?
Sure, you don't need to come with a team. There will be enough time to build a team during the team-matching phase. If you still can't find one, we will help you out.
What is the team size?
There will be 4-5 participants in each team.
Where and when will the event take place?
The event will take place virtually through a hackathon online platform. The team-matching process will begin on the 31st of October till the 5th of November at Midnight. The hackathon starts on Saturday, 7 November at 12:00 – CEST and ends on Sunday, 8th of November at 12:00.
My background is not related to Smart Cities. Can I still participate?
Of course, you can! No prior knowledge is needed to solve the challenges. Even with no programming skills, the team also needs assistance on information collecting, preparation of the presentation, and project managing to have a successful hack through the topic!
How do I know if my registration was successful?
We will inform you by email, shortly after the registration deadline which is on the 30th of October. If you're selected, we'll send you the next steps and instructions on how to access and use the online hackathon platform.
Do I have to stay awake all night?
Since PolyHACK 2020 is a virtual event, it's completely up to you. Make sure you have some coffee left!